Taxi Transfers To and From Zvartnots Airport
Find Unbeatable Value Taxi Transfers


Zvartnots International Airport Taxis - Fares, Distances and Where to Find Them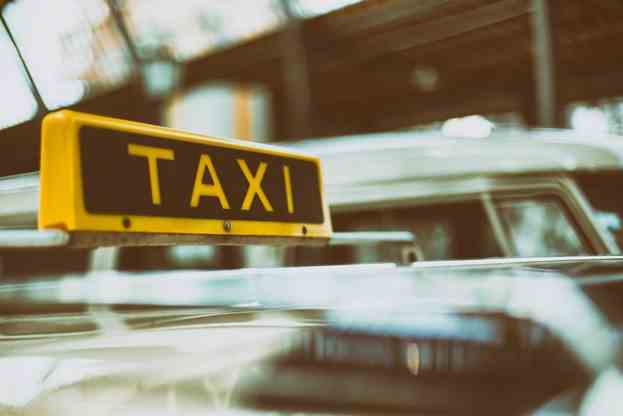 At Zvartnots International Airport, passengers can access various transportation choices, including buses, shuttles, taxis, ridesharing services, and rental cars.
Taxis at Zvartnots International Airport
Taxi rates in Yerevan can be 20 to 50 euros. Always double-check that the taximeter is working before getting in.
It is essential to keep in mind that there is a possibility of experiencing delays while waiting for a taxi because aircraft typically arrive at the same time, which results in a large number of passengers all needing to get to Zvartnots International Airport via taxi at the same time.
Taxis are far more secure, comfortable, and hassle-free modes of transportation.
Rideshares at Zvartnots International Airport
Imagine that sufficient numbers of persons are interested in visiting the exact location simultaneously. If this is the case, a shared ride service can be organized for those who would instead split the transportation expense to their location with other passengers.
There are many apps available that can help you hail a cab. Contact the various Rideshare companies to receive information about their pricing directly.
Shuttle Services at Zvartnots International Airport
There are several hotels in the city that provide shuttle services for the convenience of their guests. If interested, you should inquire about this service at your hotel.
You should get in touch with your hotel to decide on an airport shuttle service.
Taxi fares to & from Zvartnots Airport (EVN)
Taxi Transfer Customer Reviews
Available Transfer Options